Train With More Convenience Than Ever Before When You Take Advantage Of Our Open Gym
Ready to unleash the warrior inside of you? Then discover Bull & Bear Gym, the best gym in Fuquay-Varina, and make a lasting change. Our customized workouts will help you get the most out of each session and exhaust your inner demons.
We want our members to feel as though this is their HOME with our Open Gym in Fuquay-Varina! Fill out the short form on your screen to learn more!
Why Is Open Gym Right For You?
Open Gym is a part of all our memberships and is available at any time during business hours. It is a place and time to:
Work on skills to become more proficient in any given movement
Get some extra strength work in
Stretch or use our mobility equipment
Get that awesome workout in that you missed the week prior
Whatever your goals may be, our Open Gym gives you the opportunity to work hard on your schedule. You can work out with others or by yourself while pushing yourself to the next level.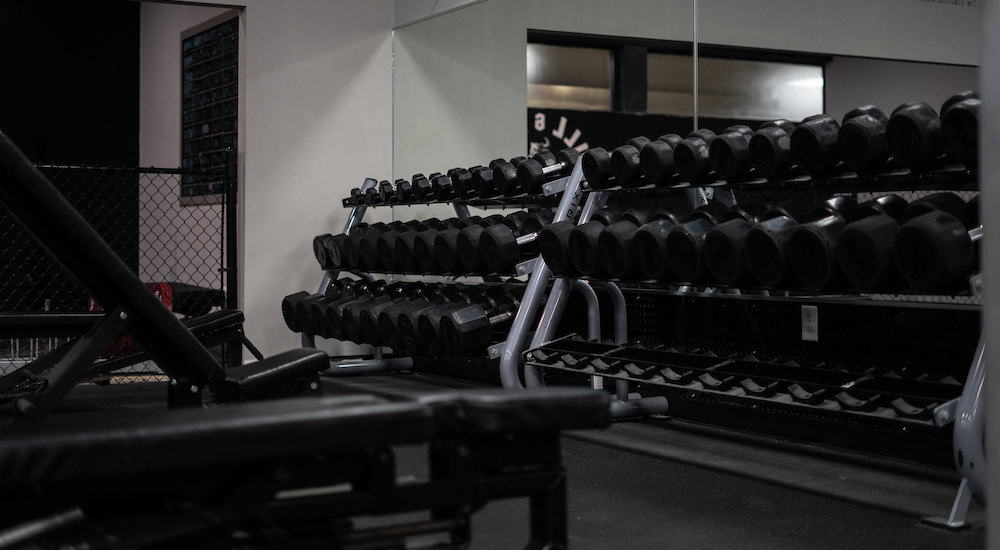 Don't Miss Out with Our Open Gym!
We all know how busy life is with work, having a family, or simple everyday tasks. Join us right here in Fuquay-Varina for our open gym and workout when its convenient for you!
Just fill out the short form below to get more information.