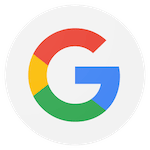 Great atmosphere. Most people keep to themselves or are all about socializing. It's a great mix. I enjoy having everything I need in one place. Jiu Jitsu, bjj, wrestling, boxing, weight lifting and cardio all in one place.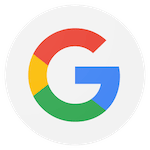 Enjoyed the last 4 yrs. Working out typically 4 days a week at Bull and Bear. Compared to a dozen gyms i have worked out in, Bull & Bear is top class in equipment, people , friendships made, comradery , ease of working on equipent without waiting, new renovations , clean and military mantra. Overall a top notch gym if you want a no frills workout and focus approach to training.
Gary Stevens
Usmc msgt ret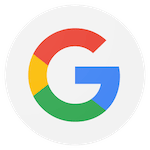 Just joined this place is amazing, a lifters gym with a family atmosphere and no egos. Literally took me 3 minutes to sign up. No bs, not trying to sell me anything. I love the weights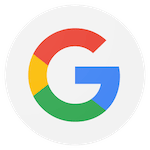 This place is awesome! It's a real gym that offers the atmosphere you want when going in to get a serious lift in. The members and staff are all like family and are all very friendly and polite and always helpful. The float tank they have is a hidden gem here in the area and if you have never used it you have to try it out! They offer an infrared sauna and also jujitsu classes as a side bonus! If your wanting an atmosphere to get you in the mid set to make some gains then this is the place for you!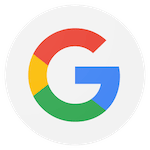 Top notch facility. They have everything you need. From fitness training to combatives training. Staff is very friendly. First time using a Float Tank today and...WOW. I have osteoarthritis and still recovering from my second hip replacement. The session left me feeling amazing. Will be adding floats to my recovery. The float tank room is on par with a fancy spa feeling and very clean.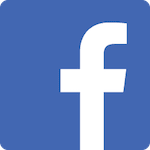 Great martial arts program . Perfect place to get an awesome workout.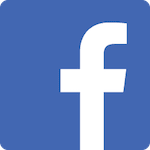 Awesome gym! Ton of great people, trainers and great support team! clean and lots of equipment! recommend 100%
If you want to lift heavy and train hard this is your place!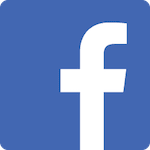 This place is amazing. The float tank was so relaxing and the hot yoga room is the best in town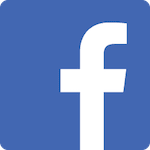 Was in town from out of state and needed a place to train with strongman implements. The gym had great equipment and a great atmosphere.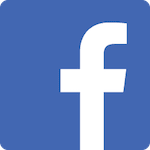 Fantastic gym! New float tanks. Hot yoga and so much more that you can't get at a chain gym. Best ownership leading the industry in power lifting.